CeeCee's Interiors
Ceecees Interiors Inc. has been staging homes for sale in Oakville, Mississauga, Milton, Burlington and the Greater Toronto Area as well as cities around the GTA and will work with you to style, fluff and stage your home to appeal to a more buyers and set you up for potential sale over asking price.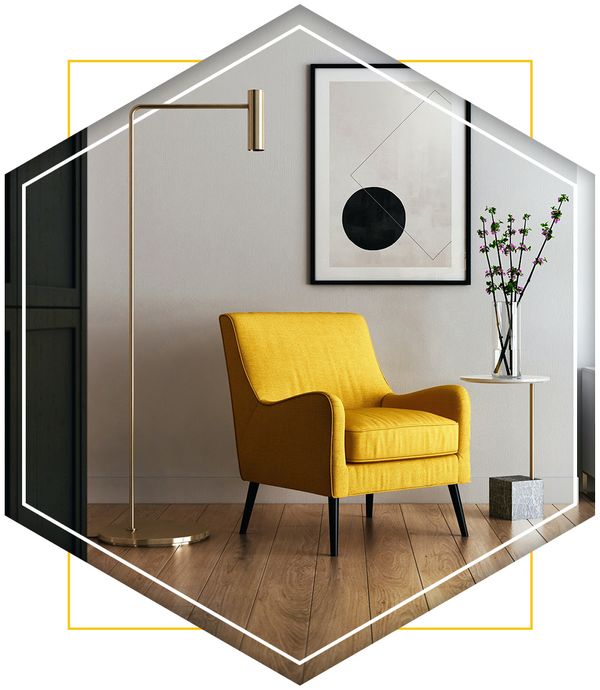 Who says style and comfort can't coexist?
Are you looking for a trained and passionate interior designer to shed some light on your space and turn it into one that you enjoy spending time in? When you choose to work with me, I listen to your requests, and I am fully committed to making your dreams come true. My goal is to enhance the way you live by making the most out of your space and bringing its full potential to life with functionality of each space in mind.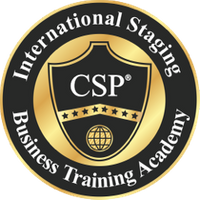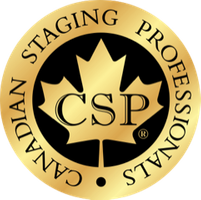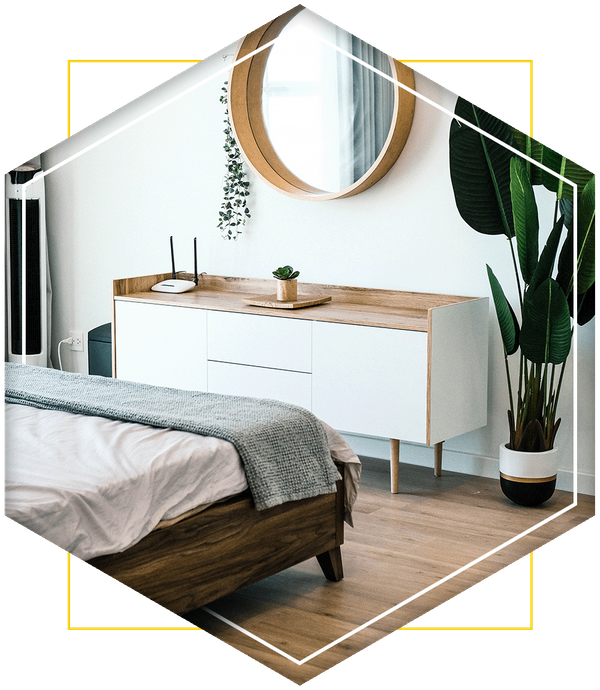 Trained and Passionate Interior Designer & Certified Professional Home Stager and Styler.
You may be looking to update your residential space to keep up with the latest trends of changing times. Or you simply want to maintain but enhance the original look of your space. I have brought my passion for interior design to life over the years, and have since transformed spaces in a way that aligns with my clients' taste and vision. I have a keen eye for details and a remarkable knack for finding great deals/products to transform a space. I'm happy to work with you to create the space you have always wanted. If you're interested in learning more about my services, call today to book a consultation!
I have worked with many clients to prepare their homes to sell at top price and achieve less days on market. My home staging, home styling, home fluffing expertise comes from experience and extensive training from the Staging Diva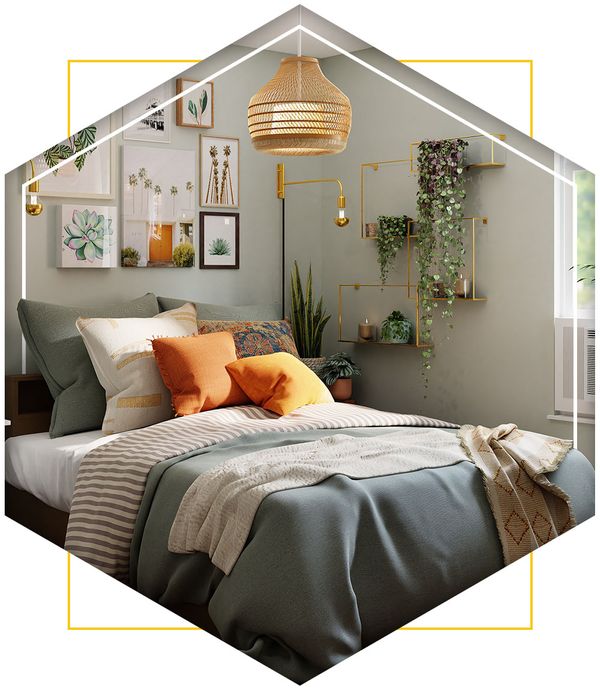 Home Staging & Interior Design Services
As a certified home staging and styling professional serving Oakville, Milton Mississauga, Burlington and the Greater Toronto Area Ontario, my skills in styling vacant and occupied homes have resulted in shorter days on market and maximized equity for all staged homes.
As a leading interior designer, I know what it means to provide exceptional customer service. I offer clients a unique and innovative approach to tackling all their needs. From inception to installation — I take care of everything at unbeatable prices
From loving your space to listing it, we have got you covered!
Ready To Transform Your Space?