Interior Design
As a leading interior designer, I know what it means to provide exceptional customer service. I offer clients a unique and innovative approach to tackling all their needs. From inception to installation — I take care of everything at unbeatable prices.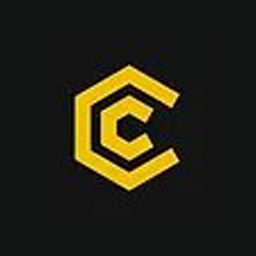 Interior Decoration/Styling & Room Makeovers
Everyone knows how important your space is to your general wellbeing, so why not add a touch of flair to your life? With some nice shades, well-planned Pre-construction Consultation, and Some nice functional features. you can brighten up your space and give it a bit of personality. Bring out the new you through your space! Call me Today and See what I can do for you!